Key West Fishing Charter Rates
Crystal clear tropical waters pave the way to an incredible day. Customize your charter based on the style of fishing you would like to do or what you would like to catch. These trips are great for any skill level.
1/2 DAY (4 HRS) – $500
3/4 DAY (6HRS) – $600
FULL DAY (8HRS) – $800
---
ALL DAY (10hrs+) – $1000
*Recommended* Base your fishing around the tides and conditions. If you have the flexibility in your schedule I always try and recommend the extended day to the serious angler. I will not book a second trip for that day. We might do a sunrise trip and then come back in for lunch and go back out for the afternoon run depending on whats going on.  Highly recommended during tarpon season…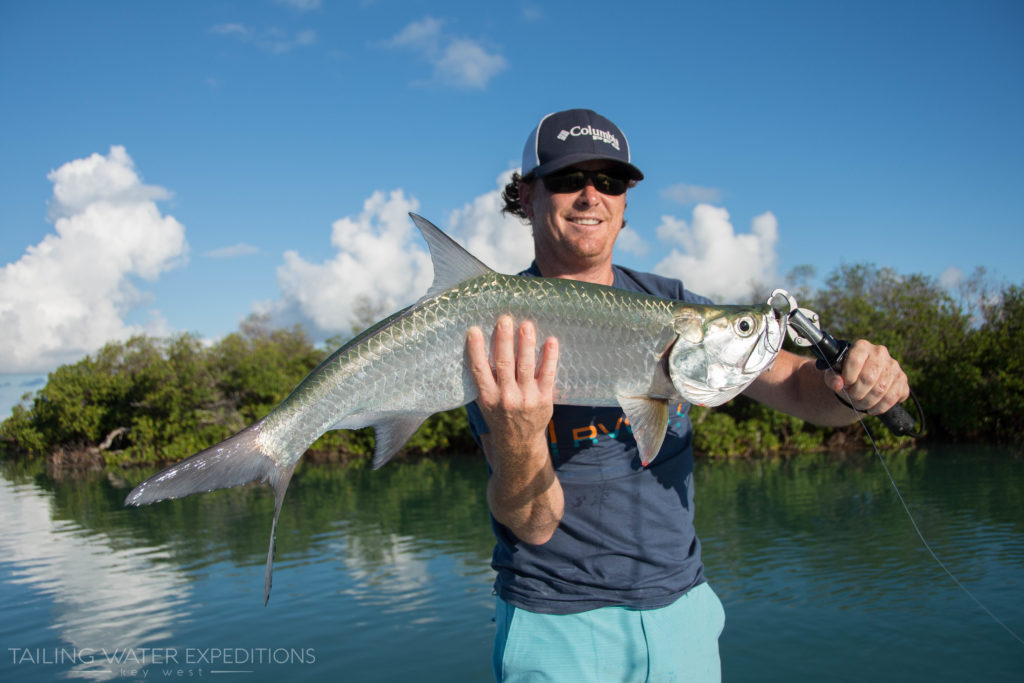 Marquesas Keys Fishing Charter Rates
Get off the beaten path and head out to the Marquesas Keys. Located approximately 25 miles west of Key West, this ring of islands is home to an incredible fishery. Due to the travel time and extensive fishing options, we only offer 6hr and 8hr charters. Trips are weather dependent.
3/4 DAY (6HRS) – $700
FULL DAY (8HRS) – $800
EXTENDED (10HRS) – $1000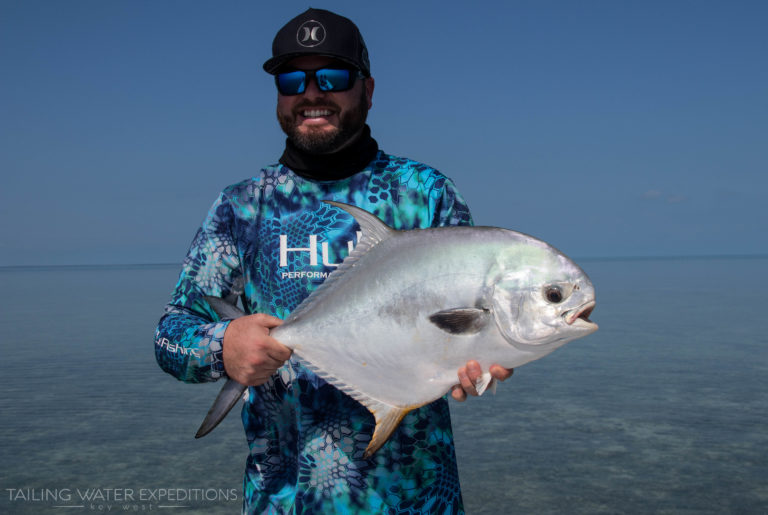 Key West Boating Charter Rates
We are on island time. Relaxed attitude and tailored adventures make these options great for anyone wanting to get out there on the water. Explore a secluded sandbar or snorkel magnificent coral heads in search of a lobster dinner. The sublime waters surrounding Key West are some of the most pristine in the world- so get out there and experience it firsthand!
1/2 DAY (4HRS) – $500
3/4 DAY (6HRS) – $600
FULL DAY (8HRS) – $700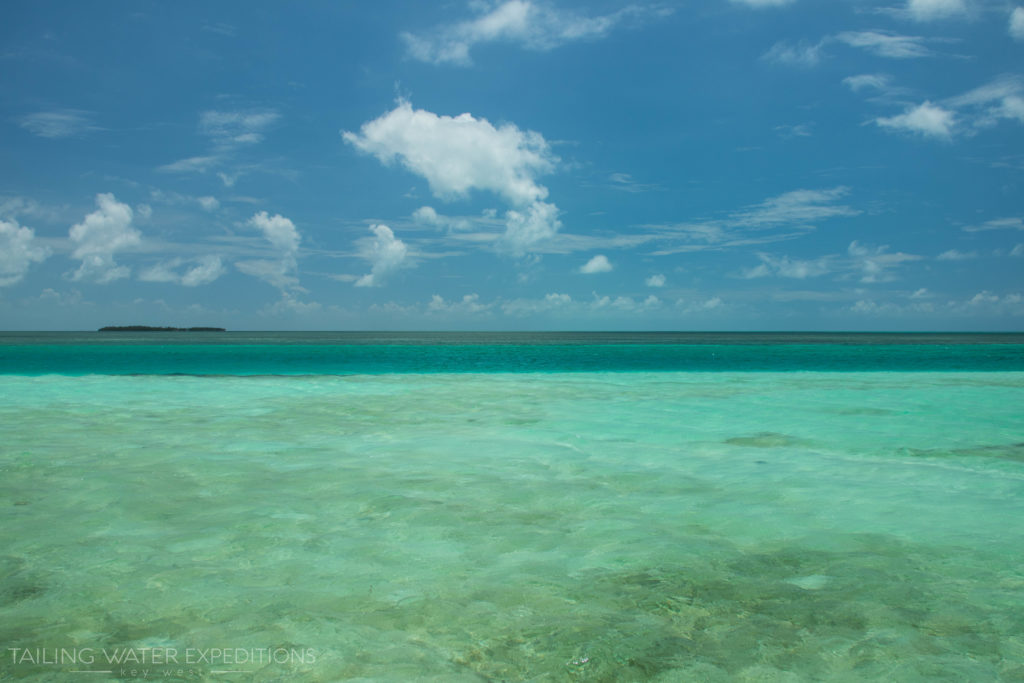 If you have any questions visit our

F.A.Q. 

page or give me a call/shoot me a text message 
Phone – 305-407-7064
You will be required to put down a 20% deposit to secure your charter dates. 
Charter dates during tarpon season "March-June" fill up quickly so please try and book in advance.