Frequently Asked Questions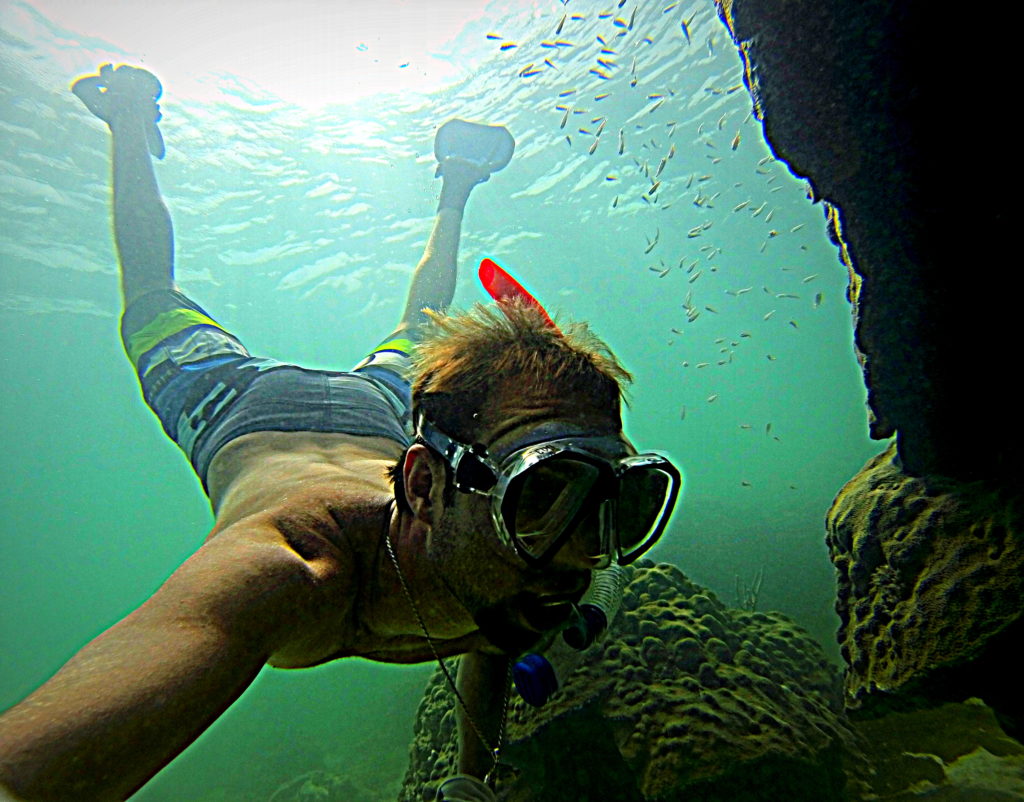 BOOK YOUR TRIP NOW!
Questions or concerns?
I like to try and answer all of your questions so that we can focus on more important things when you contact us- like the fishing! Feel free to shoot me a message or give me a call if you have any additional questions or concerns.
Am I guaranteed to catch fish?
No. If you are targeting a certain species of fish or dedicated to a certain style of fishing it can sometimes complicate the catching portion based on conditions.
Can I extend my charter if we are having a great time?
Yes. As long as the schedule is not already filled, it won't be a problem to extend your trip. Just make sure to let the captain know as soon as possible.
Is there a bathroom on the boat?
No. You will not be the first person nor the last person to have to relieve yourself out there on the water. There are a couple of options available though, so don't stress about it.
What is included?
Guide

Gas

Bait

Rods/tackle/gear

Licenses

Water/ice
What do I need to bring?
A hat and a pair of polarized sunglasses

Camera

Sunscreen – please do not bring spray sunscreen

Anything you would like to eat or drink other than bottled water
How many people can you take on your boat?
1-2 people (skiff)
3-4 people (bay boat)
Can we smoke or drink on board?
Yes. Smoking of legal substances is allowed. Alcohol is also allowed. Please drink responsibly.
What is your cancellation policy?
If you cancel your charter 14 days ahead of your scheduled departure date, you will receive your deposit back.

If you do not show up on the day of your charter or do not cancel within 24 hrs, your credit card will be charged for the full amount.
What about cancellations due to weather?
If it is safe to leave the dock, we will most likely be going. We live in the tropics so wind and rain is something that we have learned to work with. If there is a lightning storm or the weather looks miserable, I will cancel the charter and fully refund your deposit.