Key West is known for its incredible restaurants and unforgettable attractions. Make the most of your time here with some of our recommended activities as a little local knowledge goes a long way. These are some of our favorites.
Hogfish Bar & Grill

 is located on Stock Island and certainly a must visit. Famous for their fresh seafood and atmosphere they offer a fun dining experience for everyone.
Firefly

is one of my favorite restaurants in Key West. Its southern style food is out of this world with great service and a convenient location. I highly recommend checking them out while you're on the island!
Conch Republic Seafood Company

is right in the heart of the Key West waterfront. It has a casual dining experience with quality seafood and a fun happy hour.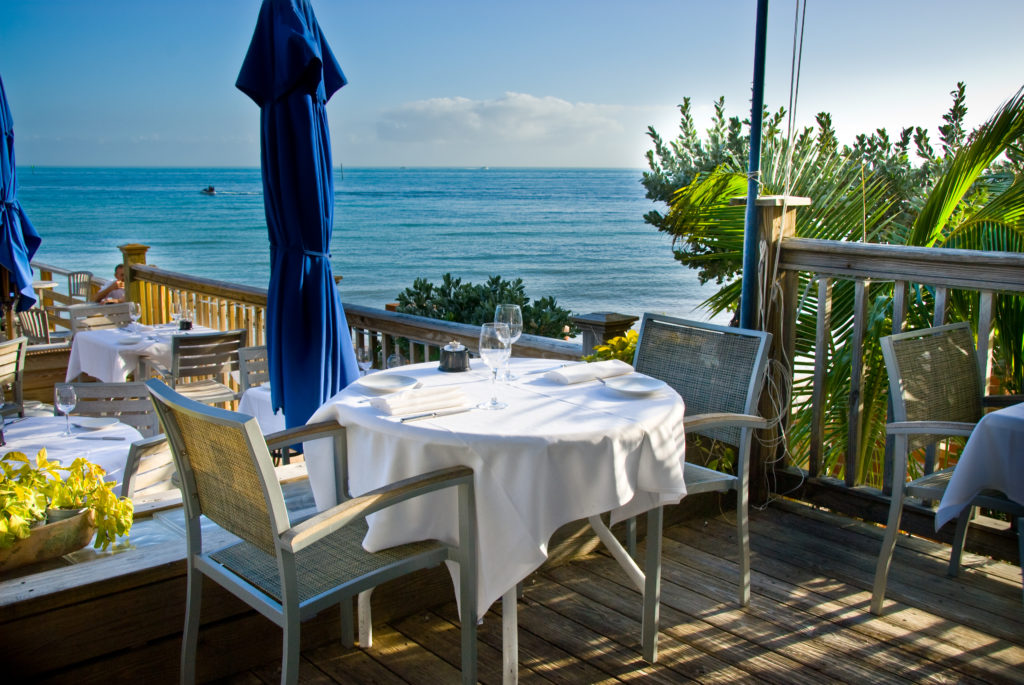 Louie's Backyard

 is one of the island's hidden gems. Waterfront dining and great service make this a fun place to check out. They are right on the beach and truly offer some of the best food on the island. 
A&B Lobster House

is a Key West classic. It is a little more upscale dining, but their food is absolutely fantastic. If you are looking to treat yourself be sure to head their way. Located downtown- a block from Duval St.
Mallory Square Sunset Celebration is one of the most famous tourist attractions in Key West. Every sunset, crowds gather to watch street performers and cheer on the sun sinking down into the water. Every sunset is a party!
Hemmingway House

offers a glimpse into the history of Ernest Hemmingway's home and his lifestyle. It is open during the day and it is a cool place to check out if you are a Hemmingway fan!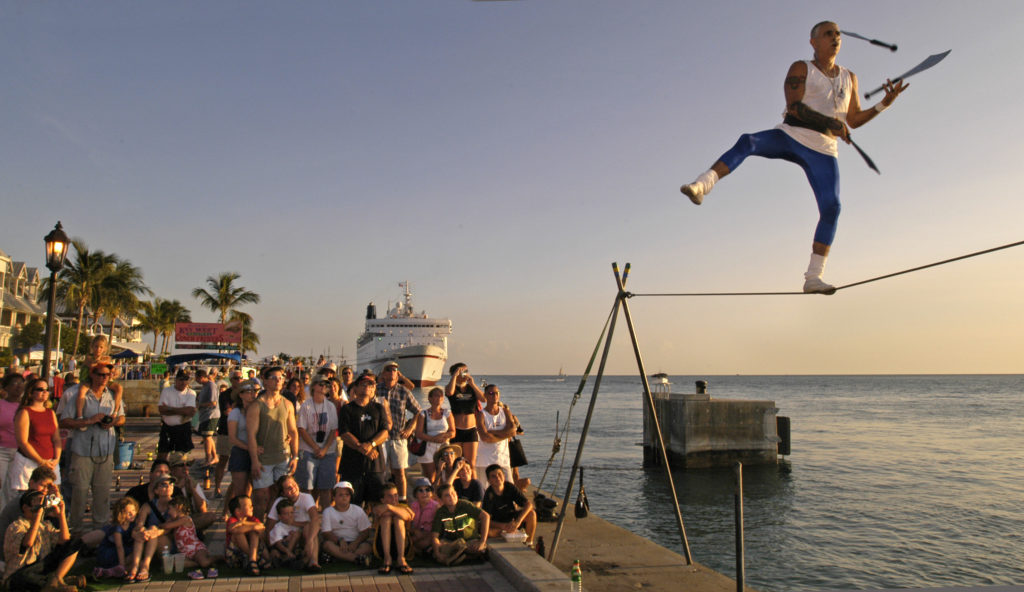 Ft Zachery Taylor St. Park

is well-known for being the nicest beach in Key West. It is a state park so it does cost a few dollars to enter, but there is also a very cool Civil War fort with guided tours on the property as well!
Butterfly Garden

may seem a little girly, but I have to admit it is actually a very cool place to check out. There is a beautiful garden, tropical birds, and of course a bunch of butterflies!
The Best Bars in Key West
Sloppy Joes

we can't talk about bars in Key West and not mention Sloppy Joes. It is a classic located right on the corner of Duval and Green Street with live music and good times any time of the day.
Captain Tonys is one of the oldest bars in Key West and actually home to the original Sloppy Joes. Swing by and see if you can flick a quarter into the groupers mouth!
Smoking Tuna 

is hands down my favorite place to go see some live music. Their bands always rock!! Located right off of Duval, swing in for a drink and see who is playing!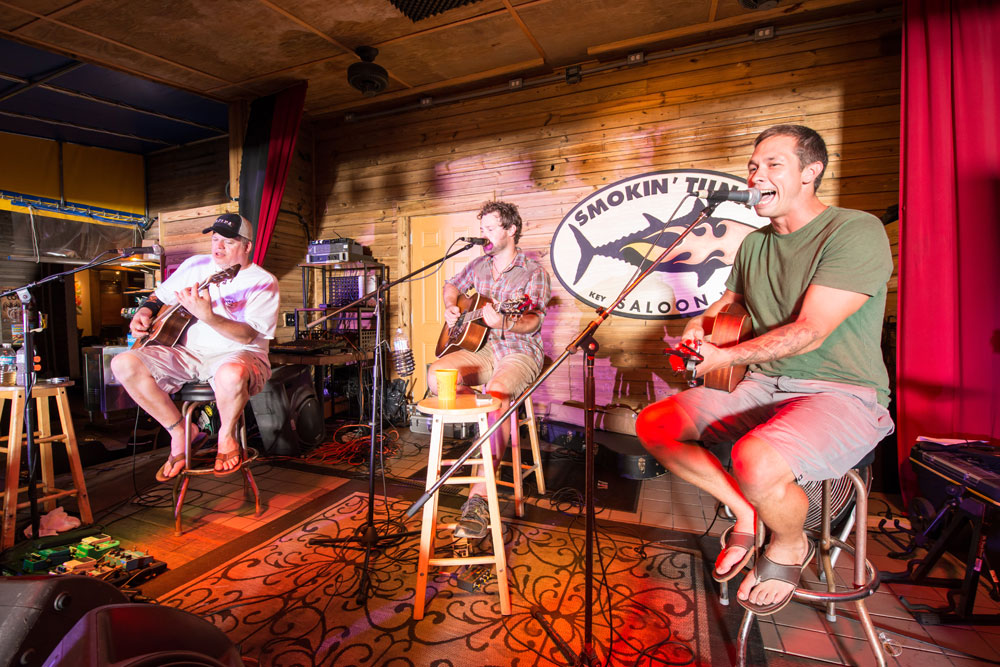 Dantes Pool Bar
come on in- the water is fine! Dantes is a cool tiki bar with a pool located on the waterfront a couple blocks from Duval St. They have a great happy hour and if you are looking to get a little crazy head there on Saturday for a real pool party!
Hotels and Places to Stay in Key West
Oceans Edge Resort and Marina is hands down the nicest resort around. This is where we run our fishing charters out of. Located right on the Atlantic Ocean step out of your room and right onto the boat!
Boyd's Campground is the most family orientated campground I have ever seen. With incredible customer service and awesome location right on the water, be sure to check them out of you want to bring down the RV or pitch a tent!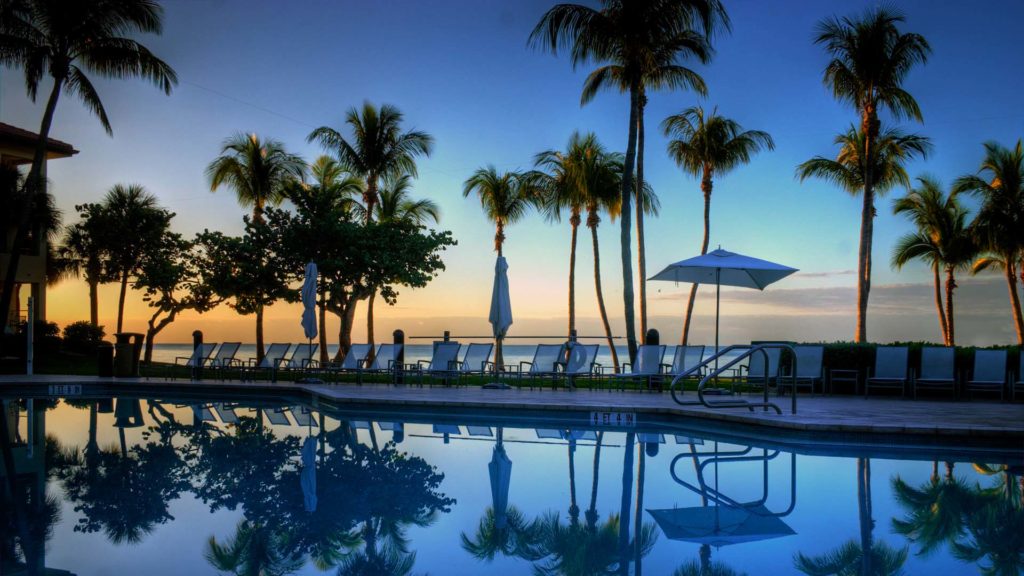 La Concha

is very conveniently located in the middle of Duval St in Downtown Key West. They have a unique outside pool on the second story as well as an incredible spa.
Casa Marina

is one of the most beautiful hotels on the island. Located right on the Atlantic Ocean with multiple pools and epic views, give them a shout if you really want to treat yourself to a relaxing vacation. 
Southernmost Beach Resort

is just what is sounds like. Located right around the corner from the Southernmost Point with a private beach and good restaurant, it is always a cool place to hang out for a couple of nights.