Key West Dolphin Watching
Let's head out in search of flipper and his friends. There is always a good chance of finding a pod of dolphins here in Key West. Bottlenose dolphins are very social animals and typically travel in groups of five to fifteen plus in one pod! 
We find them playing and splashing around in an area nicknamed the "dolphin playground" or feeding in some of their other usual hang out spots. It is pretty cool watching a baby bottlenose dolphin swim up to the boat to say hi and its mama come over and tell it to leave us alone. They are very intelligent and unique animals, it is always cool to spend some time hanging out with them in their natural habitat. 
The backcountry off of Key West is full of many different species of birds. Osprey and bald eagles ride the wind in search of easy prey while the egrets and herons wade the shallows looking for shrimp and small baitfish. Frigit birds hang out on some secluded mangrove islands and pelicans can be found dive bombing into the water after baitfish. Let's go on a bird watching adventure and see what we can find flying around.
The Great White Heron Wildlife Refuge is home to many different species of birds and critters swimming under the water. Florida has done a fantastic job of conserving and protecting our wildlife. Learn firsthand about the amazing Lower Keys backcountry and how truly special it is.
The flats are full of southern sting rays, sharks, and sea turtles while the skies are full of ospreys and frigate birds. This is one of the best ways to experience the true beauty of the Florida Keys. Escape from reality and get out in the middle of nowhere with an experienced guide to show you areas that you could only dream of. Far from the hustle and bustle of downtown Key Wes,t you can take in a deep breath of Mother Nature.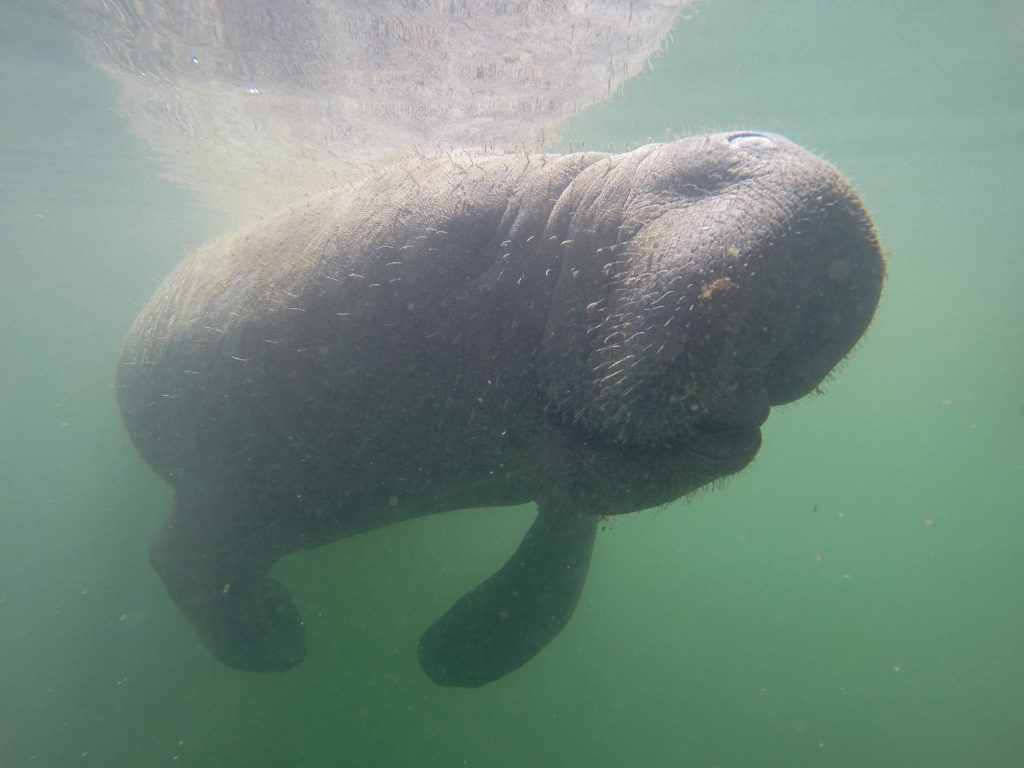 Customize your trip to fit what you want to accomplish on your private charter. There are areas we can go in search of dolphins and sea turtles or adventure off into a maze of mangrove islands. Private sunset charters and history tours around Key West are also available. Just let your captain know what you would like to do and he will do everything in his power to make it happen!